Our Business Activities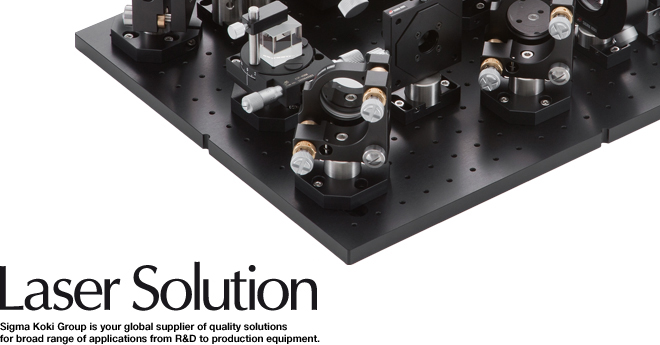 Our dream is to continually in contributing broadly to the society through the "MONOZUKURI" which literally means in Japanese, "Manufacturing Technology". Our ambition is to success in making an unique technology that other company cannot make calls『Only One Technology』. This is the way how our company is competing with worldwide companies with confidence and working in developing our technologies everyday. Our company as a group of "MONOZUKURI" professionals, we serve our customer's needs with our know-how and experience. Furthermore, our aim is to support our customer in the whole Research and Development process at a『One-Stop-Service』system. In a stringent increase of competition, where time is money and where the demand of the customer is changing rapidly, where the requirement of making "high accuracy products in a very short time". In such an economy environment, Sigma Koki is fully prepared to support its customers product developers and designers with its product planning; prototyping and evaluation structure. We also aim of making improvement of our value of existence with these two sentences:『Make what the customer is in need of』 and 『Improvement of Customer Satisfaction』
Never stop『Challenging』!
That is how we are, Sigma Koki.
COMPONENTS
Optics

Over 10,000 items

Optomechanics

Over 2,000 items

Motion Control Products

Over 200 items
FROM COMPONENTS TO UNITS
| | | |
| --- | --- | --- |
| | | |
| Interferometer | Motion Controls | Optical System Components |
FROM UNITS TO APPLICATION SYSTEMS
| | |
| --- | --- |
| | |
| Laser Processing Systems | Fiber Alignment and Welding System |
ENVIRONMENT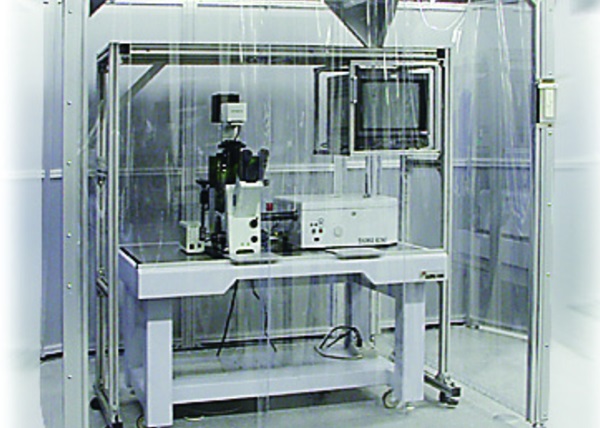 Environments and Safety Products